Oenologist: Rui Coutinho
The KNOWLEDGE of Rui Coutinho allowed the creation of the red wines Ignorante and Grandalhão.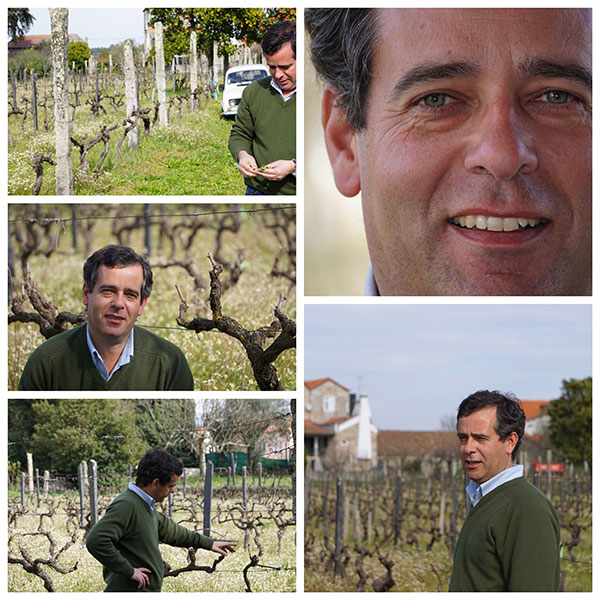 Rui has an extended academic curriculum, complemented by a unique field experience of almost 20 years in several domains.
Since 1997 he as a degree on Engineering of Agro-Food Industries. In 2011 he gets another degree in Oenology (UTAD), collaborating with Sogrape, Centro de Estudo Vitivínicola do Dão and the Comissão Vitivinícola do Dão. In 2005 he gets his PhD in Nutrition and Bromatology (the study of food) at the University of Salamanca. Finally, he has a MSc in Quality and Food Safety, by UTAD.
Since 1997 he works at the Escola Superior de Agricultura in Viseu, teaching and being responsible for the technical laboratories. He has a considerable experience huge in production and processing of food - wine, milk and dairy products, olive oils, juices, siders, red fruits, mushrooms, food safety HACCP (Hazard Analysis and Critical Control Point), instrumental methods of analysis, gastronomic innovation.
This experience gained him a wide spectrum of knowledge, reflected in the collaboration in several projects, among them the oenology of Grandalhão and Ignorante.